Ctg Customs collected 20 percent higher revenue than previous fiscal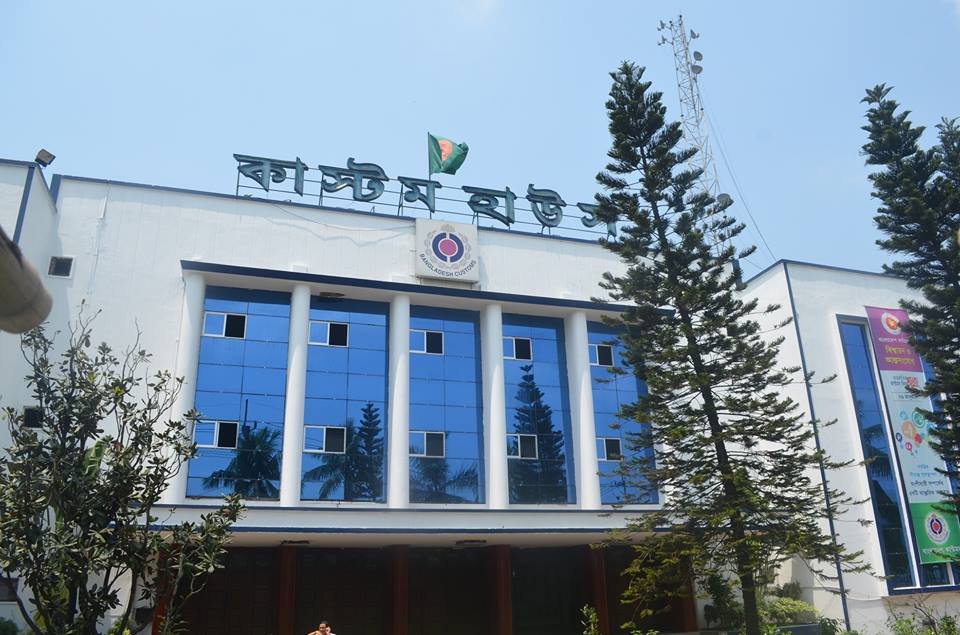 CHATTOGRAM, May 25, 2022 (BSS)- Chattogram Custom House (CCH) earned 20
percent higher revenue till May 24 in the current fiscal compare to the
previous year.
Customs Commissioner Fakhrul Alam disclosed the information at a press
conference held at its auditorium this afternoon.
The press conference organized on the occasion of auction of 108 vehicles
imported at different times with the facility of Car Net De Passage (Foreign
Tourist) through the Port. These vehicles have been lying in the port for
several years.
"The target of revenue collection in CCH is Taka 65.43 crores which is 10
percent behind the target. Although there are 36 more days left until the end
of the financial year. I hope CCH will surpass the revenue collection target
within this period," he added.
He said last year was the highest growth in 25 years. The government has set
a target for that growth in the current financial year. Even then, by May 24,
our growth is 20 percent more.
The higher earnings over the last several months are a result of an increase
in imports and normalization of import and export through Chattogram port.
The customs commissioner also said that the revenue collection is active in
view of the current global situation and other conditions.
Regarding the auction, CCH Commissioner Fakhrul Islam said the catalog for
the auction will be released on May 29. Once again, bidders will be able to
submit tenders in both manual and e-auction methods.
Traders interested in the auction will be able to inspect the vehicles at
Chattogram port from June 5-6. Apart from Chattogram Custom House and
District Administration, interested parties can also submit tenders in Dhaka,
Mongla and Sylhet. Tenders will be opened on June 19.