European stock markets drop at open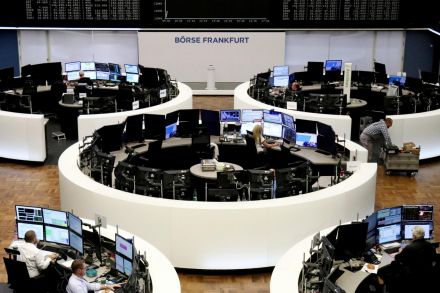 LONDON, May 16, 2022 (BSS/AFP) - Europe's main stock markets dropped at the
open on Monday following last week's volatile trading.
London's benchmark FTSE 100 index fell 0.4 percent to 7,390.14 points.
In the eurozone, Frankfurt's DAX index lost 0.2 percent to 13,998.53 points
and the Paris CAC 40 shed 0.6 percent to 6,324.99.
European indices had soared Friday following a week dominated by sharp
losses, with traders assessing the possibility of renewed recessions as
decades-high inflation causes central banks to hike interest rates.