South Korea exports hit all-time high in March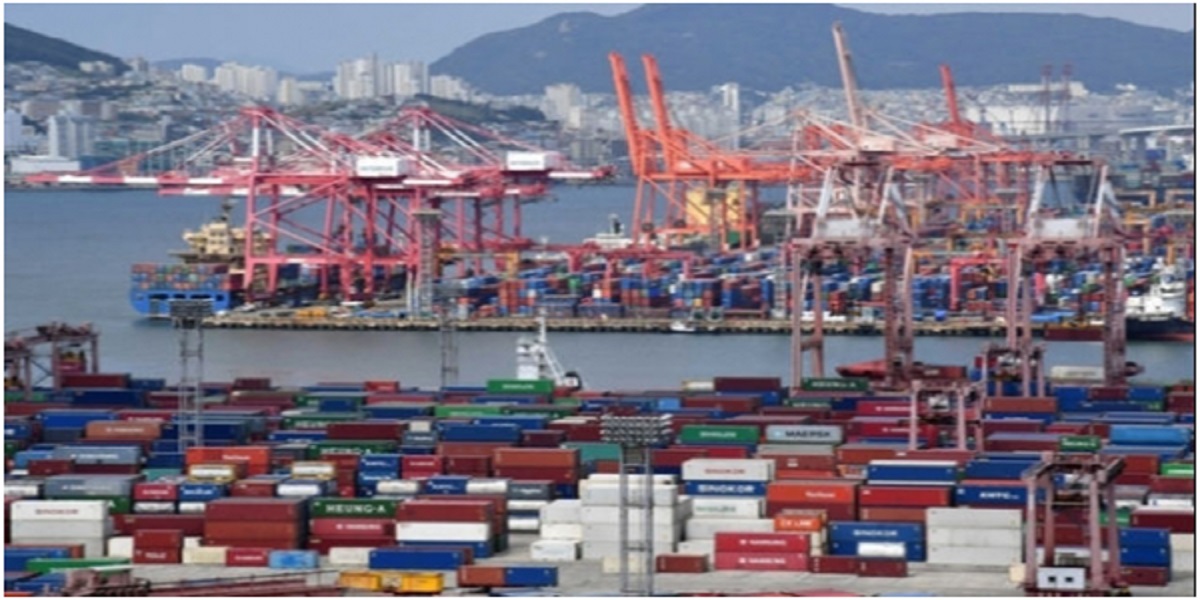 SEOUL, April 1, 2022 (BSS/AFP) - South Korea's exports hit an all-time
monthly high in March thanks to strong demand for semiconductors and
petroleum products, Seoul's trade ministry said Friday.
The country is home to major technology firms including Samsung Electronics,
the world's leading smartphone maker, whose chips are used in a wide range of
devices.
South Korea's outbound shipments stood at US$63.48 billion for March 2022, up
from $53.69 billion a year earlier.
The figures are "the highest tally since 1956, when trade statistics started
to be collected", the ministry said in a statement.
"Robust growth momentum continues with a double-digit growth for the 13th
consecutive month".
Exports of semiconductors and petrochemicals reached a new monthly peak of
$13.12 billion and $5.42 billion respectively, according to ministry data.
Imports last month surged 27.9 percent on-year to $63.62 billion, sending the
country's trade deficit to $140 million.
In January, Seoul's central bank said the country's economy in 2021 grew at
the fastest pace in 11 years thanks to robust exports and strong activity in
the service sector.