15th Int'l plastic fair from Feb 22 in city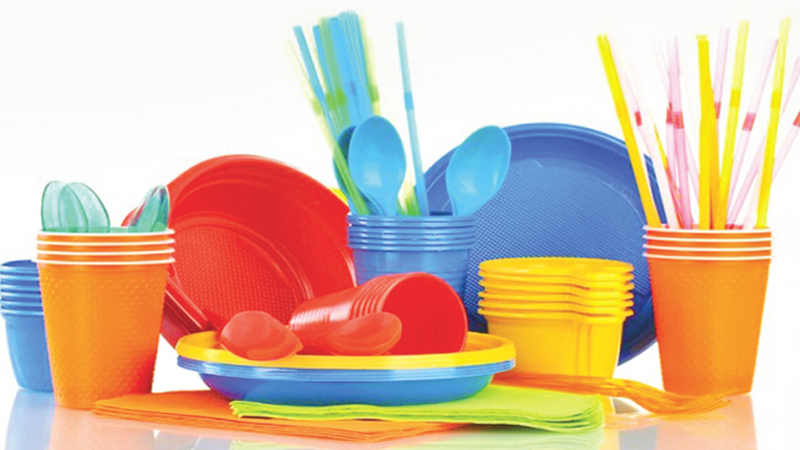 DHAKA, Jan 24, 2023 (BSS) - A four-day International Plastic, Packaging, and Printing Industrial Fair (IPF-2023) will begin from 22 February at International Convention City Bashundhara (ICCB) in the city to showcase the latest digital printing and packaging machinery.
Bangladesh Plastic Goods Manufacturers and Exporters Association (BPGMEA) and Yorker Trade and Marketing Service Co Ltd will jointly organise the fair.

Nearly 300 companies from 21 countries will participate in the fair to showcase their products in 469 stalls.
The countries include China, Taiwan, India, Vietnam, Sri Lanka, Pakistan, Indonesia, South Korea, Belgium, Canada, USA, France, Hong Kong, Italy, Japan, Malaysia, Austria, Singapore, Turkey and the United Arab Emirates.
The IPF, one of the biggest events in South East Asian countries, will help increase investments, market size and exports in the plastics sector, BPGMEA President Shamim Ahmed said at a press conference today.
Local small entrepreneurs will be able to source the latest technology of the plastic Industry from local and international companies, he added.
The BPGMEA president said that according to data, Bangladesh exports US$1.2 billion worth of plastic products a year and earns Taka 3,500 crore export revenue from this sector. About 12 lakh people are employed by the sector.
Plastic exports brought home $166.25 million in the last fiscal year, up by 44.21 percent year-on-year, Samim Ahmed told the press conference.
However, Bangladesh still occupies only 0.1 percent of the $570 billion global market, he added.