Boro cultivation goes on in Jamalpur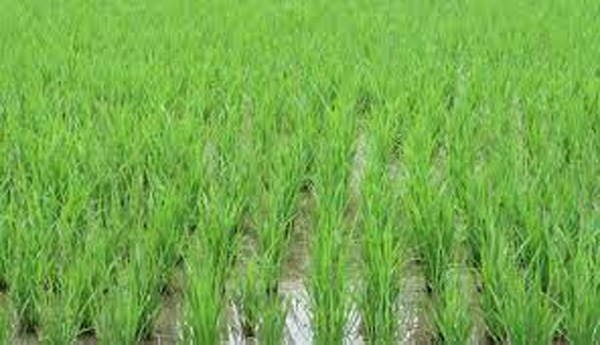 JAMALPUR, Jan 23, 2022 (BSS) - Boro cultivation in the district is going
on in full swing as the agriculture department has a target to bring over one
lakh hectares of land under the cultivation during this season.
Department of Agriculture Extension (DAE) has fixed a target of Boro
cultivation on 1,29,300 hectares of land with a production target of 5,69,063
tonnes of rice in all the seven upazilas of the district.
Farmers of the district are busy cultivating Boro paddy on their land to
achieve the fixed target this current Robi season.
DAE office sources said farmers in the district have already planted
Boro on 19,395 hectares of land till today. The percentage of plantation is
15.
Of the total target, DAE fixed high- breed variety on 47,000 hectares of
land with a production target of 2,39,700 tonnes rice while High Yielding
Variety on 82,000 hectares with a production target of 3,28,820 tonnes and
local variety on 300 hectares of land with a production target of 543 tonnes
rice.
According to upazila wise break-up of land is as follows-34,670 hectares
in Jamalpur Sadar, 18,508 hectares in Sarishabari, 20,497 hectares in
Melandah, 16,616 hectares in Islampur, 9,127 hectares in Dewanganj, 16,604
hectares in Madarganj and 13,278 hectares in Bakshiganj upazila.
Additional deputy director of DAE Mohammad Sakhawatul Ikram said
availability of Boro seedling and other agriculture inputs is expected to be
achieved the cultivation target this year.
The Boro cultivation will continue till mid February, he added.